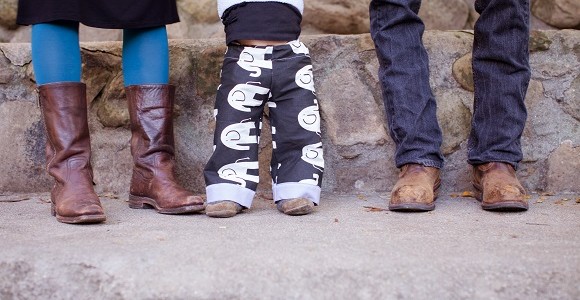 I create toddler clothes that combine practicality (no white pants on that toddler!) and style. After having a little girl and becoming a stay-at-home mom, I was bored of all the pink and purple flowers and frills. I decided to fashion toddler wear using vintage t-shirts, but then moved on to up-cycling dresses, skirts, and any other clothing items I thought had great patterns or funky colors.
The photos here will give you an idea of what I like to create.
After receiving requests from friends and strangers alike, I began to gift my creations and donate them to auction fundraisers. Now I sell them too!
All items are hand-sewn with up-cycled hand-picked fabric. All are machine-washable using the gentle cycle. I'll even sew something for you from your favorite concert or most memorable event t-shirt. If this sounds more your style, let me know.
I care greatly about your satisfaction. Please contact me if you have any problem with your item and I'll do my best to remedy it.
Stay tuned for my Etsy shop!